-
helpdesk@martindaleindia.com
/

-+91-9643522410 /+91- 9643522412 /
Employee login
Company's Profile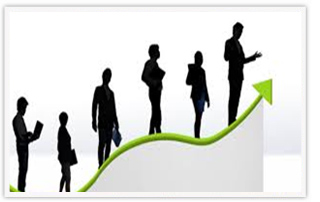 Our Company " A. S. Martindale Lifescience Private Limited" has been incorporated as a private limited company under the Companies Act, 2013.
We, "A.S. Martindale Lifescience Private Limited", an ISO 9001:2008 certified organization engaged in manufacturing and marketing of an optimum quality of Pharmaceutical and Health Care Products.
Our core strength lies in developing and manufacturing differentiated pharmaceutical products and Health care products, which we commercialize through our marketing network across the Nation.
We have recently entered the very specific therapeutic areas. We have a committed group of well-diversified and competent marketing personals to make the presence in competitive market. We have our own sales and marketing infrastructure through the nation.
We are establishing our presence by focusing on important alliances with other national companies of repute for Ayurvedic segment too, to enjoy the leadership position in the therapeutic areas on which we focus.
We focus our marketing strength for new and the legal combination of pharmaceutical product in different therapeutic segments to achieve the respected position in the competitive pharmaceutical environment in India.